You've found a highly reliable web expert
Hi, I'm Yin. I'm a web consultant with 15+ years of business operations & software engineering experience. Hire me to execute on your startup's product and web development.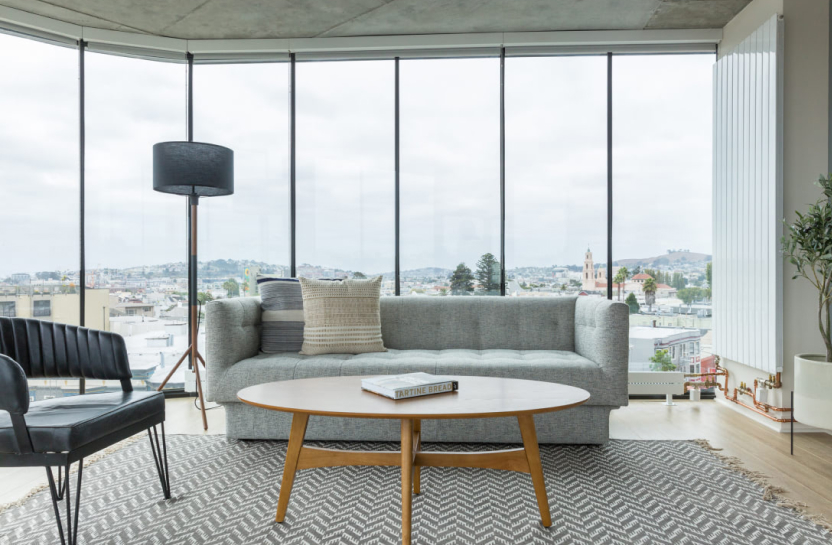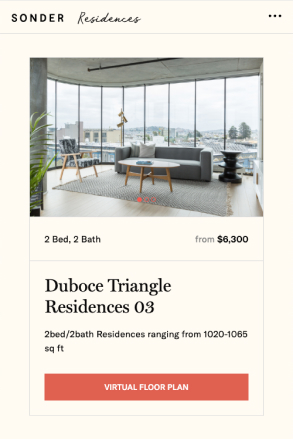 Sonder Residences
Responsive, Insightful, and Adaptive
I was approached by the Sonder team to bring-to-life thoughtful designs for their latest initiative, Sonder Residences. Beyond HTML, CSS, and JavaScript, I provided guidance towards a meaningful user experience and advised on appropriate functionality of various interactive elements. Through a phased approach, we created a microsite that was able to evolve with the expansion of Sonder's new offering.
Onepager, Website Builder
Jack Of All Trades,
Master Of One
The Github codebase for Onepager's repository reads like this: JavaScript 14.9%, HTML 39.8%, CSS 16.5%, Ruby 28.6%. As one of a small group of contributing developers, I performed at a full-stack capacity while owning front-end development for all aspects of this business. This includes the website builder product and all digital marketing properties. If my professional services are beyond your needs, I recommend building with Onepager.
Minimum Viable Product
Capturing Your Ideas On Screen
With my experiences in creating web applications from concept to launch, I executed on an entrepreneur's vision by setting direction for the early stages of product development. I employed my empathetic listening and creative problem solving skills to translate verbal dialogue into beautiful design and code. The end result was a functional, tangible web application reflective of what the entrepreneur imagined.
Testimonials
I'm a trusted collaborator for all things web
"I've been lucky enough to work with Yin over the last 10 years. She always is a great collaborator, taking special attention to details that many developers overlook. Her speed at executing at such a high level of craft is incredible."
"Yin is by far the most responsive, communicative, and dependable developer I have ever worked with. We always knew what deliverables we can expect from Yin and when they would be delivered - and they would always be delivered as expected. She really paid attention to our requests and clearly understood our requirements for the project. Yin takes full ownership of her role when she worked with us."
"I've had the pleasure of working with Yin Yin and her team for several high profile projects that always had some form of a tight timeline and lofty set of expectations. (You know, typical agency projects).
Yin Yin is an effective communicator, who helped us figure out scope, timeline and ultimately a successfully delivered project. I highly recommend Yin Yin to anyone looking for someone who is hardworking, dedicated, knowledgeable and responsive."
"Yin came on board to save our struggling project, and had a working prototype built out in just a couple days, with the full project completing smoothly several weeks later. She's fun to work with, has a good eye for UX, and left us with a best-practices codebase which was easy to understand and modify."
Yin Yin Chan has been building on the web for 15+ years.
I'm a 2x internet business owner having co-founded a SaaS company with 15,000+ users and a NYC-based web agency. I built over 100+ web projects wearing the hats of UI/UX designer, software engineer, digital marketer, SEO specialist, and system administrator.
What ideas do you have for your project?
Complete the form to introduce your project, and we can get started collaborating on your startup.